We are experts in handling consultations and disputes regarding engineering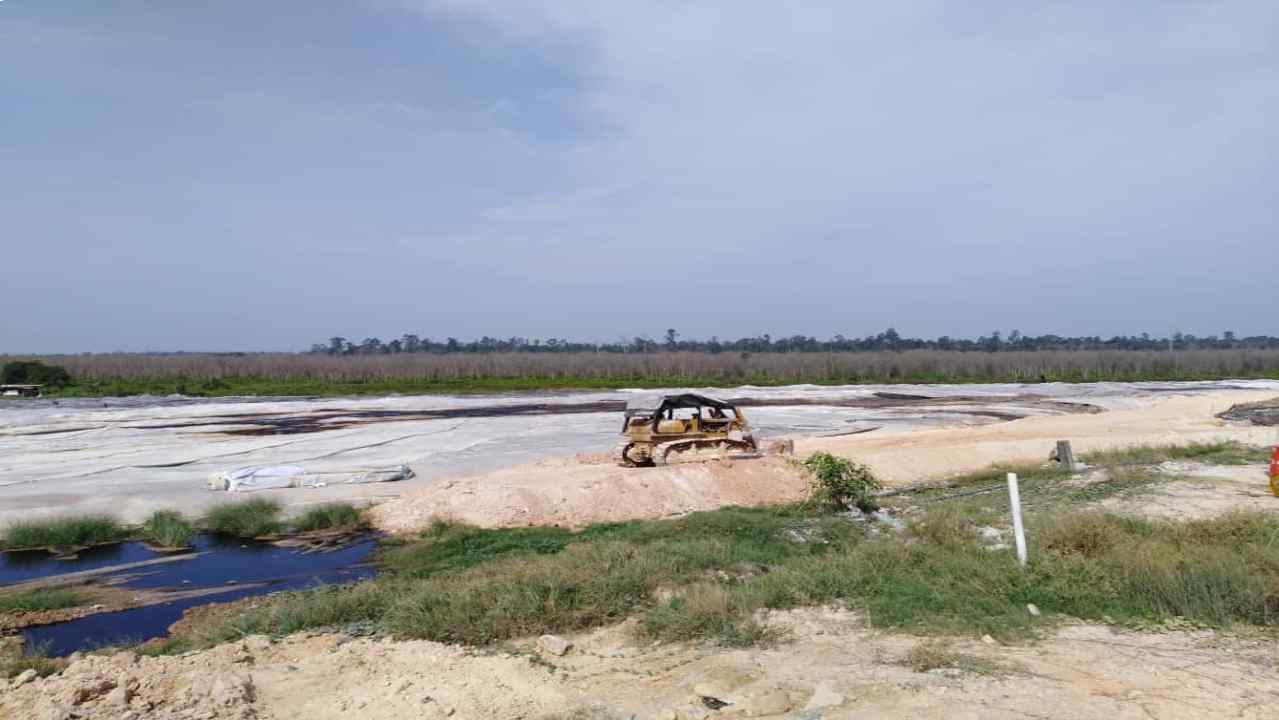 We have long been trusted as a well-established engineering forensic investigator and field instrumentation specialist. Being accredited checker registered with Malaysian Board of Engineers (BEM). We have been involved in numerous infrastructures, structural and geotechnical aspects of failure investigations, for complex and high profile projects.
We offer an array of services in the area of technical matters related to construction, engineering disputes, and subject consultant for geotechnical and geology.
Interested to learn more?
Head over to our WhatsApp to discuss more on how we can help you.