Leading in Multi-Discipline Engineering Practices
Dr Sara & Partners is a consulting firm involved in various aspect of engineering disciplines that covers a wide array of practices.
Learn More
Focused Towards Renewable Energy
Dr Sara & Partners are leading experts in renewable energy field for solar, biogas, and carbon footprint reduction
Get in Touch
Proud Owners of Flood Mitigation Patents
We are proud owners of two 3rd generation flood mitigation patent
Get in Touch
Engineering Forensic & Value Engineering
Dr Sara & Partners are certified checkers and expert witness. We have years of experience doing engineering audit and forensics.
Professional Advice & Subject Consultants
We provide advice regarding matters related to Construction / Engineering Disputes, apart from consult for Geotechnical & Geology, accredited by Department for Environment (DOE) Malaysia.
Aqueduct
3rd Generation Flood Mitigation Approach using Aqueducts - Member of Malaysian Stormwater Organization.
Engineering Audit
Accredited Geotechnical Checker (AGC 14) with Board of Engineering Malaysia (BEM).
Expert Witness
for Construction / Engineering disputes.
Erosion & Sediment Control Plan
Certified Professional in Erosion & Sediment Control (CPESC No: 9358).
Renewable Energy
We provide renewable energy solution for solar, biogas, and wind.
SEDA Malaysia Grid
Connected Photovoltaic Systems Designer.
Nexus Wall
Reinforced soil wall.
Registrations & Certifications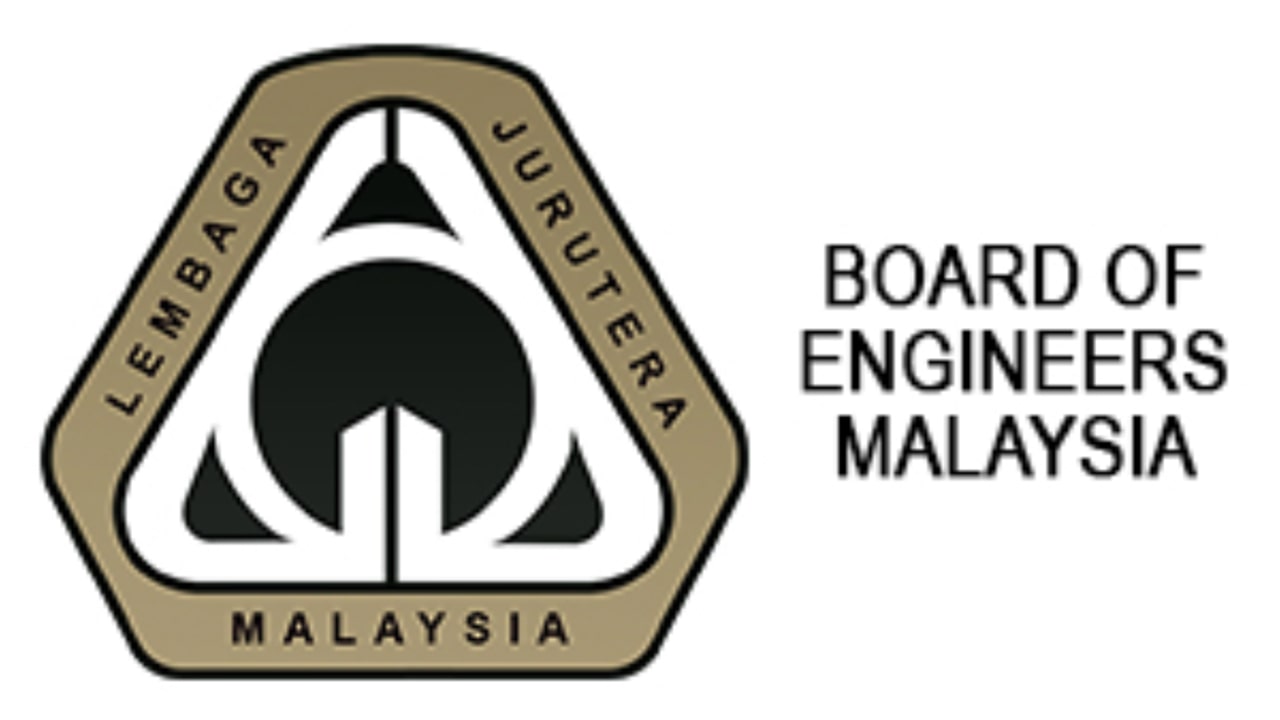 Board of Engineers Malaysia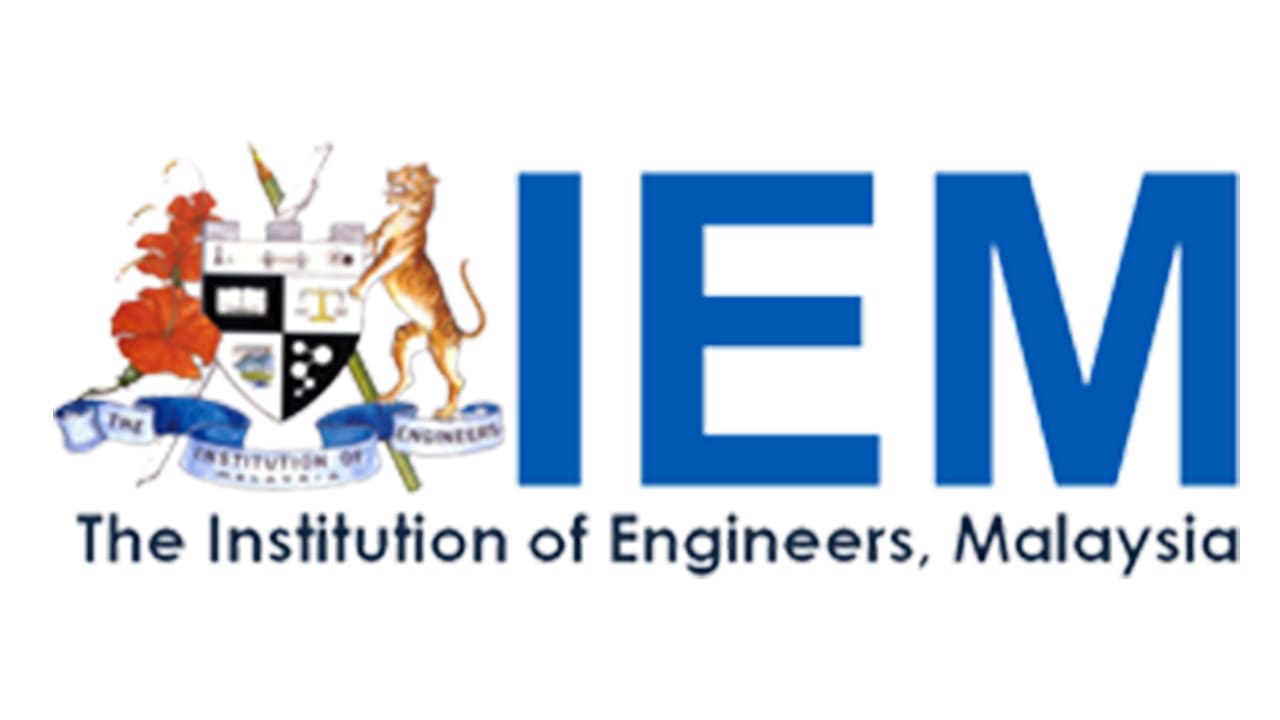 Institution of Engineers Malaysia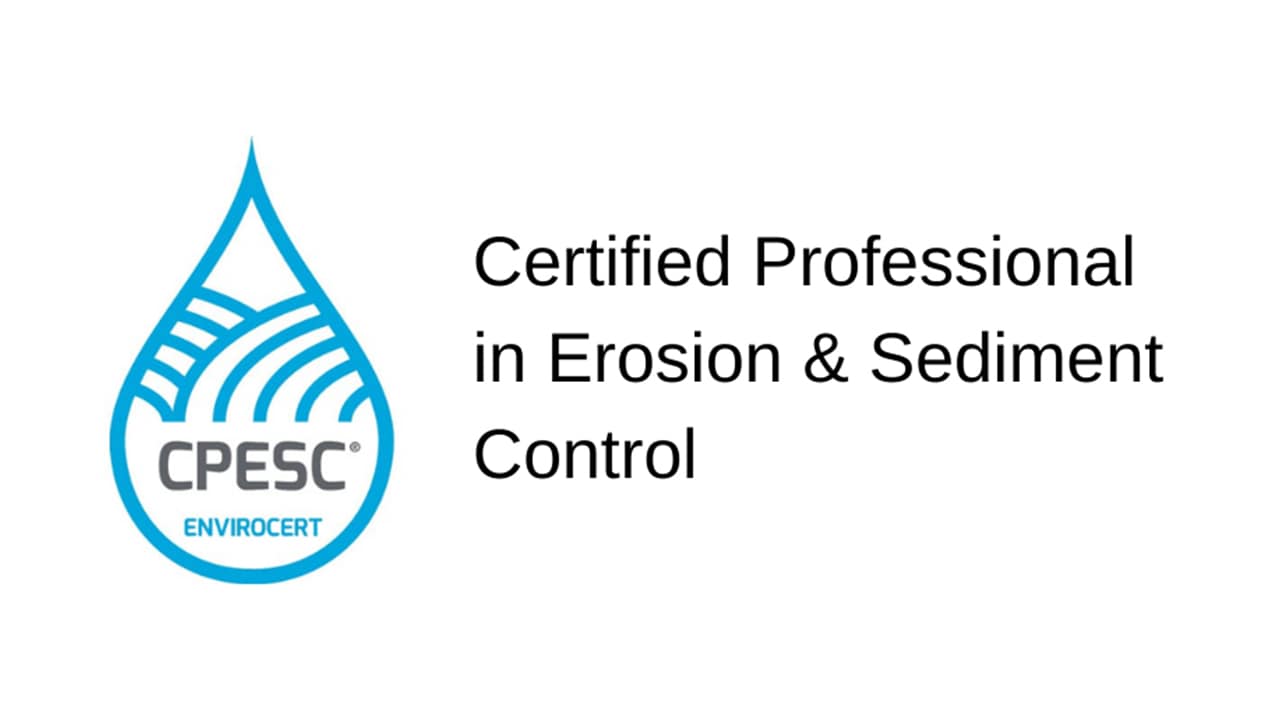 Certified Professional in Erosion & Sediment Control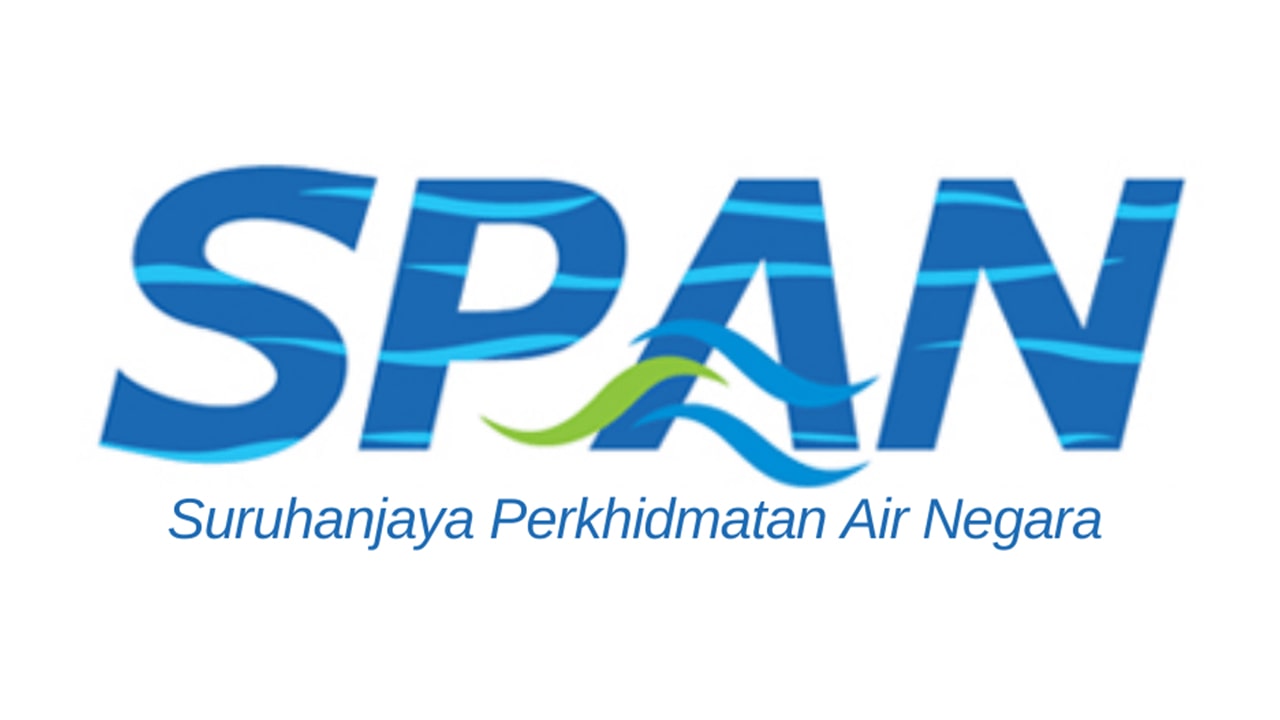 Suruhanjaya Perkhidmatan Air Negara
We Offer Superior Services
Contact us now to get a free no obligation quote, and we will get back to you at our earliest convenience.